Health Rehabilitation Services
Canberra Yoga Therapy
Canberra Yoga Therapy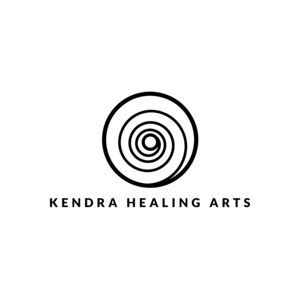 Add to favourites
About Us
Canberra Yoga Therapy is an evidence informed Complementary Health Care service, offering individualized holistic mental health care practices and plans through community services, hospitals and private therapy. A trauma informed therapy Integrating the holistic sciences of Remedial Massage Therapy, Mindfulness and Yoga Therapy.
Personalized Yoga as Therapy
Canberra Yoga Therapy offers highly specialized, individualized yoga sessions designed after a personalized wellness assessment with a registered Yoga Therapist.
Your practice will consider your current health requirements, special needs, lifestyle and time to practice. You will be offered regular support through private or group practices and progress will be monitored.
Kendra's Approach to Therapy
Canberra Yoga Therapy approaches yoga as a complementary system of health, not an alternative one. Kendra supports and works in conjunction with your normal medical treatments and encourages communication with your current medical team. Yoga therapy offers a deeper understanding about chronic health and wellness, which empowers the participant to manage their own condition and improve their quality of life.
About Kendra Boone
Kendra is a registered Yoga Therapist with The Australasian Association of Yoga Therapists and Yoga Australia and has been in private practice for 23 years registered with the Australian Traditional Medicine Society.
Her group classes and private programs reflect her certification in Mindful Yoga Therapy, Trauma-Informed Yoga and Mindfulness Meditation, as well as extensive clinical experience with pain, anxiety and depression.
Many of her private clients have been referred from mental health organisations, at a time when their care plan required a mind-body approach to their wellbeing and healing journey.
Quick Facts About The Region
Get Directions
Extra Information
Disabled access This location has disabled access
Access Fee Contact us for details
Age Ranges All ages
Facility Notes
Lift access to level 2.
Tags
Massage Therapy, Meditation, Mental Illness, Mindfulness, Pain Management, Post Traumatic Stress Disorders, Reflexology, Relaxation therapy, Sleep Medicine, Stress Management, Yoga
Share with QR Code